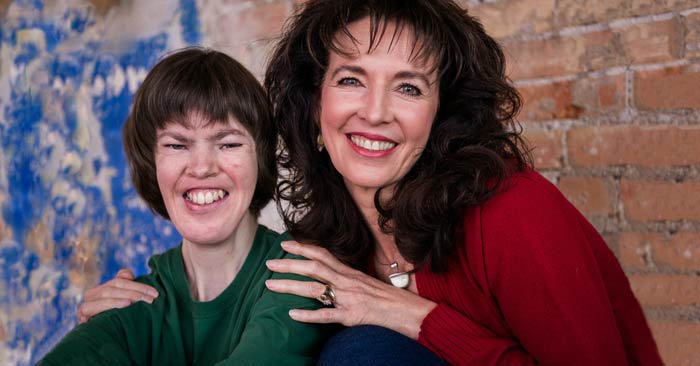 Welcome,
We're happy you're here. We all face challenges and we're excited to share our new website, DebbieJorde.com, Together, We are Overcoming Challenges!
We know that overcoming challenges can be rewarding, however, most of the time you have to move through the difficult phase first. Having support helps this process.
We've enjoyed the experience of designing the appearance of each page, photo, colors, and everything else you find here so that you will have a positive experience while visiting us. Every article is written with your well-being in mind.
Having this website live and available for you is our reward for tackling the challenges of building it. Making a positive difference in your life will add more rewards. We're excited to share our experiences of overcoming challenges and tips about what has helped us.
Heather is excited to share her writings with you. This website is her second platform for sharing more than a sentence or two. Some writings have been published in my book, Eight Fingers and Eight Toes. Her insights, shared through writing beautiful prose and poetry, will show you details of the beauty in this world that are sometimes missed. They are full of gratitude and joy and a pleasure to experience. We hope you enjoy them too!
Now that our website is live, we're looking forward to writing more articles and sharing talks about overcoming challenges that can benefit you on your journey.
We hope you enjoy our website and that you take away something positive that adds to your life.