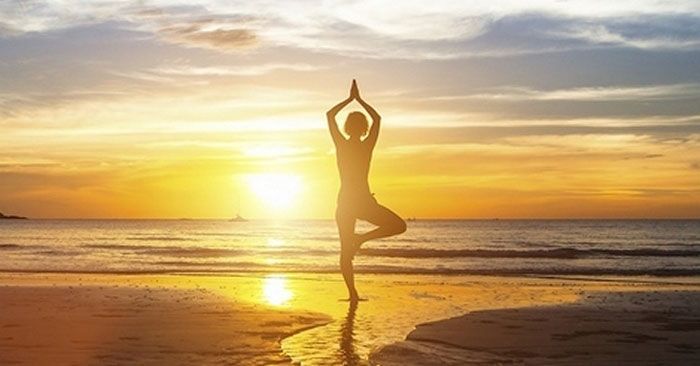 Inspirational Prose: Zipper
I have learned that holding onto ideals that don't fit my own preferences or lifestyle makes me unhappy. Some of those ideals include working full time, being financially independent, and having a social life. I kept trying to do everything I could to fulfill those ideals. This led to stress and depression.
Slowly, I began to believe in my own experiences and my feelings about those experiences. I noticed what behaviors and thoughts increased or decreased positive feelings and which behaviors and thoughts increased or decreased stressful feelings inside me. Instead of picking ideals that don't fit and trying to live up to them, I reflected on what my reality was and changed my fantasy to match my reality.
When I thought I wanted to have a social life, I felt unhappy when I didn't talk to people. I began instead to notice my experience, which was that being with people too long or too often increased my stress. Conversely, being alone often increased my pleasure. I understood what behaviors and thoughts made me happy and changed my ideals to reflect those experiences. I understood that I felt more stable when I was alone for long periods and was more ready to be with people for short periods after being alone. After accepting this understanding, it became my new ideal about my personal way to socialize.
The process of this transition will continue all of my life, as my thoughts become closer to reflecting my own reality. This process is revealed as my own way of living. When I live my own path, I am a zipper that connects my ideals with my reality, and I become centered and whole.