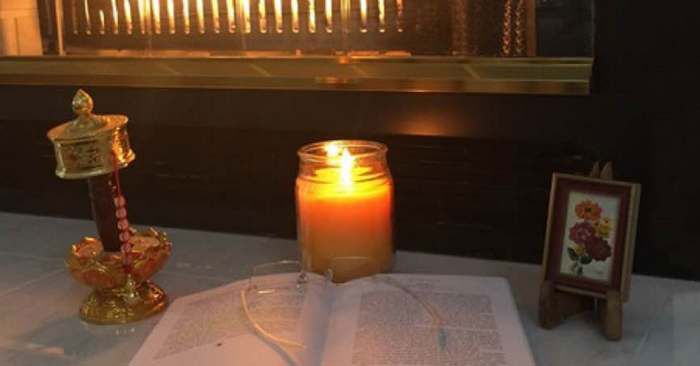 Inspirational Prose: Reading at Night
Reading in the middle of the night captures an absolute peace that permeates my being. Every cell relaxes, knowing there is nothing outside of me asking for my attention and corresponding behavior. With the darkness enveloping the city, there is no sun seeping into my skin, wanting to change my DNA. There are no people calling me on the phone and causing a piercing ring throughout the room, which requires me to dash to the request and utter words into the air, breaking my internal silence. Nothing is calling me to endure the traffic rush when I drive around the city to complete the errands I must do every week.
There is only the quieting rhythm of my breath, finding its way deep inside and pushing outward again as it follows the gentle beatings of my heart. My toes uncurl and rest in the softness of the fabric, with my book propped on my legs and my back resting against the couch's embrace. I am experiencing joy created by the rhythm of reading words that fill my mind with ideas and project me into another dimension.